Moving to a senior living community can be an excellent lifestyle option for those who need or could benefit from assistance with their daily routine or those who want to lead a maintenance-free lifestyle with countless opportunities for social, physical, and emotional wellness. 
However, choosing the right community can be an overwhelming process. With so many options, it can be easy to get sidetracked and not know what elements of a community are important to consider. Our team at Sunscape™ Boca Raton is here to help you and your family with your search by sharing what to look for when choosing a Boca Raton senior living community.
1. Location
As with any real estate decision, the location of a senior living community is essential. After all, this will be home for you or someone you love. Consider what is important to you in terms of location. 
Do you want to live close to family and friends? 

What types of shopping, entertainment, or attractions do you want nearby? 

Do you want to live in a metropolitan area or something smaller?
Answering these questions is a great starting point for finding the location that best suits your family's lifestyle goals. 
Considered by many to be the ultimate retirement destination, Boca Raton is located along the southeast coast of Florida, just about equal distance between West Palm Beach to the north and Miami to the south. Our Sunscape Boca Raton senior living community boasts a tropical climate, easy access to international airports, and an endless supply of golf courses – amongst other popular destinations!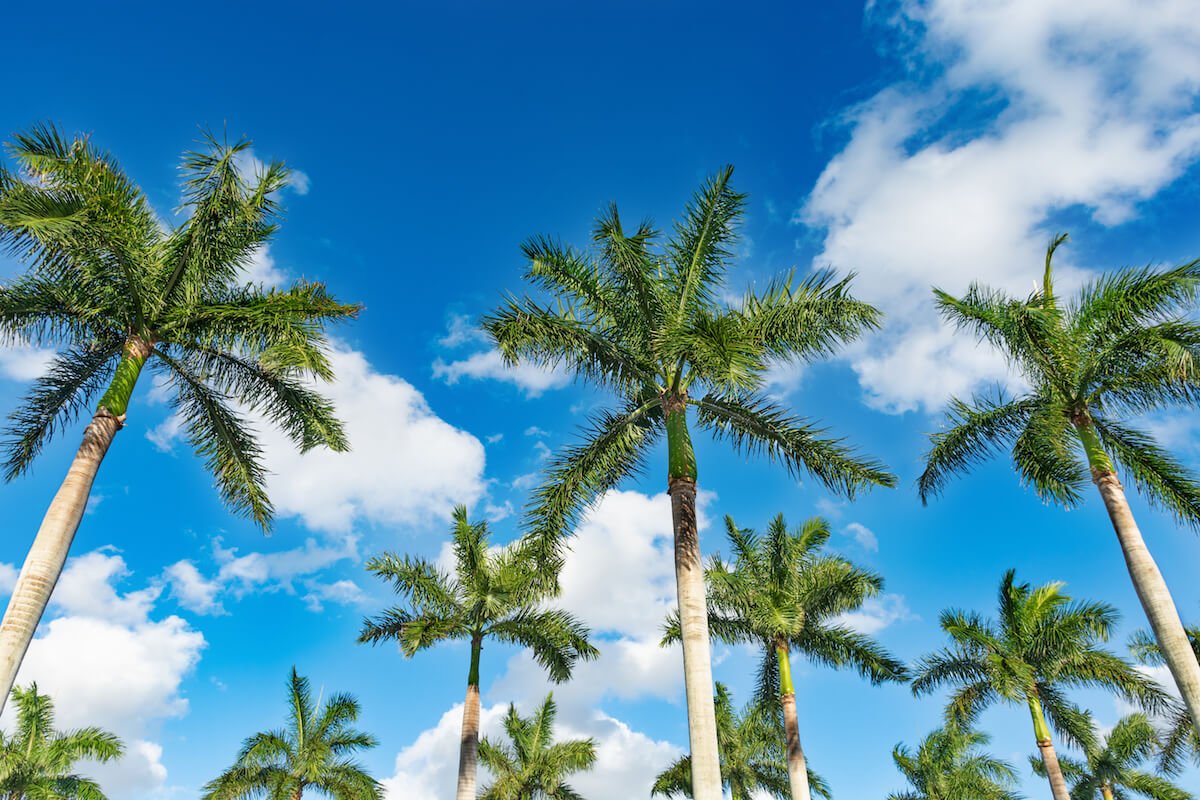 2. Care & Lifestyle Options
When searching for the right Boca Raton senior living community, knowing what levels of care a community offers can help you narrow down your options. For example, if you know that you or your family member needs assisted living, only looking into communities that offer this level of care is a good start to your search.
It's also a good idea to inquire about the additional levels of care a community has to offer should you or your family member need further care in the future. In fact, planning for the future could save you from experiencing stress down the road.
At Sunscape Boca Raton, we offer customized assisted living services and signature memory care programs to help residents live their best lives. We've created a community where residents flourish, with an unparalleled collection of services, beautiful surroundings, and more ways to shine.
3. Team Members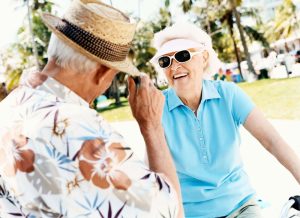 The team members at a senior living community are responsible for providing care and assistance to residents, ultimately cultivating the experience that each resident has. It is essential to find out about the qualifications of the team, including their training and experience. 
Look for a community with compassionate, highly trained team members who treat residents with respect and dignity. When touring a Boca Raton senior living community, pay attention to how team members interact with residents. In addition, take time to speak with residents about their experiences.
4. Amenities and Programs
Senior living communities offer a range of amenities and programs to keep residents engaged and active. These can include fitness centers, swimming pools, libraries, art studios, and more, so you want to find a community that offers programs that align with your or your family member's interests and hobbies.
At Sunscape Boca Raton, we offer a variety of amenities to help residents thrive. Our approach to wellness nurtures the mind, body, and spirit, while the amenities we offer help keep individuals engaged, inspired, and active. 
Brand new spacious apartments, chef-prepared cuisine, a bistro and coffee bar, salon and spa, and fitness center are just a few of the many amenities within our luxury Boca Raton senior living community.
—
Choosing the right community can significantly impact your or your family member's life. By considering factors such as location, care options, and more, you can find a community that meets your family's needs and preferences and provides comfort and peace of mind.
If you would like to learn more about our Boca Raton senior living community and all that we have to offer, we invite you to contact a member of our Sunscape team today.