Getting caught up in our day-to-day routines without checking in with ourselves is easy, but paying attention to our mind, body, and spirit is vital to achieving overall health and wellness. This is something we take very seriously at Sunscape™ Boca Raton.
Our senior living community in Boca Raton, Florida, offers a holistic approach to the care and support we provide to the members of our community. Our goal is to empower a way of life that ensures the body is active, relationships are strong, the mind is challenged, and spiritual needs are met. Our trademark wellness philosophy, called Salus™ by AgeWell Solvere Living, is present in programs that emphasize the dimensions of wellness. This is wellness, your way, with customized, one-on-one programs that help you build relationships with others and grow connections through positive social environments.
To help you better understand our holistic approach, we are sharing what is included in the eight dimensions of wellness.
#1 – Physical Wellness
Physical wellness is one of the most well-known dimensions of wellness. It includes regular exercise, a balanced diet, and getting enough sleep. Therefore, prioritizing physical wellness is vital to maintaining good health and preventing chronic illnesses.
To focus on physical wellness, start by setting realistic fitness goals for yourself. Consider participating in a fitness class or visiting Sunscape Boca Raton's fitness center and incorporating more whole foods into your diet. Additionally, ensure you get at least 7-8 hours of sleep per night.
However, talk to a healthcare provider before implementing any changes to your diet or exercise routine.
#2 – Emotional Wellness
Emotional wellness focuses on managing our feelings and coping with stress. This includes practicing self-care, managing our emotions in a healthy way, and maintaining positive relationships with others.
To prioritize emotional wellness, take time each day to do things that make you feel good. This might include reading a book you checked out from our on-site library, taking a walk through nature on our walking trails, or spending time with friends and family. 
#3 – Intellectual Wellness
Intellectual wellness focuses on our ability to learn new things and engage in stimulating mental activities. This can include reading, attending lectures or workshops, and taking up new hobbies.
To prioritize intellectual wellness, make time for learning and intellectual stimulation each day. This might include listening to educational podcasts or reading books on a wide range of topics.
#4 – Social Wellness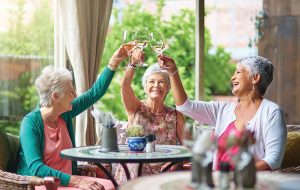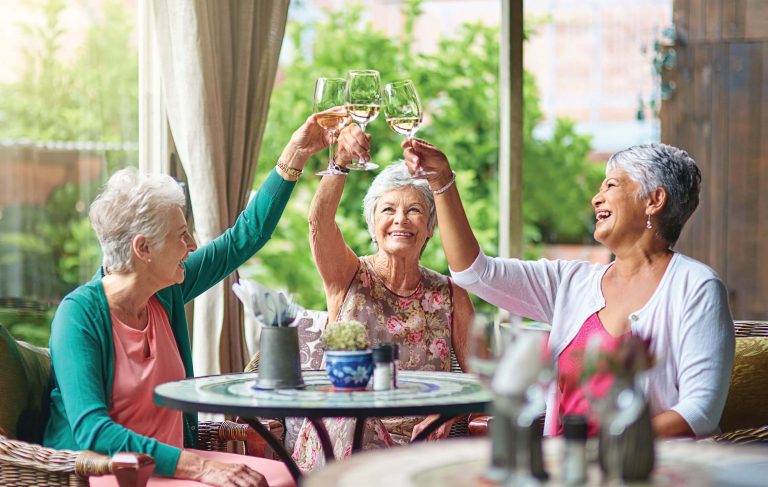 Social wellness focuses on our ability to build and maintain positive relationships with others. This includes fostering strong friendships, maintaining positive family relationships, and building a supportive community.
To prioritize social wellness, make an effort to connect with others regularly. This might include scheduling regular catch-ups with friends or attending social events in your community.
#5 – Occupational Wellness
Occupational wellness is one of the most underrated dimensions of wellness but focuses on finding fulfillment and satisfaction. This includes feeling a sense of purpose in our daily life.
To prioritize occupational wellness, consider setting goals for yourself and taking steps to achieve them. Take time to find what brings you joy and purpose in life, and work to pursue these things regularly.
#6 – Environmental Wellness
Environmental wellness focuses on our relationship with our surroundings. This includes creating a healthy and safe living space, reducing our carbon footprint, and spending time in nature.
To prioritize environmental wellness, make an effort to reduce waste, recycle, and conserve resources. Additionally, spend time in nature regularly and create a healthy and positive living environment in your home. One way to immerse yourself in nature at Sunscape Boca Raton is to spend time in our beautifully landscaped outdoor courtyard!
#7 – Spiritual Wellness
Spiritual wellness focuses on our connection to something greater than ourselves. This can include religious or spiritual beliefs, a sense of purpose, and a connection to nature.
To prioritize spiritual wellness, take time each day to connect with your spirituality. This might include prayer or meditation, attending religious services, spending time in nature, or even volunteering.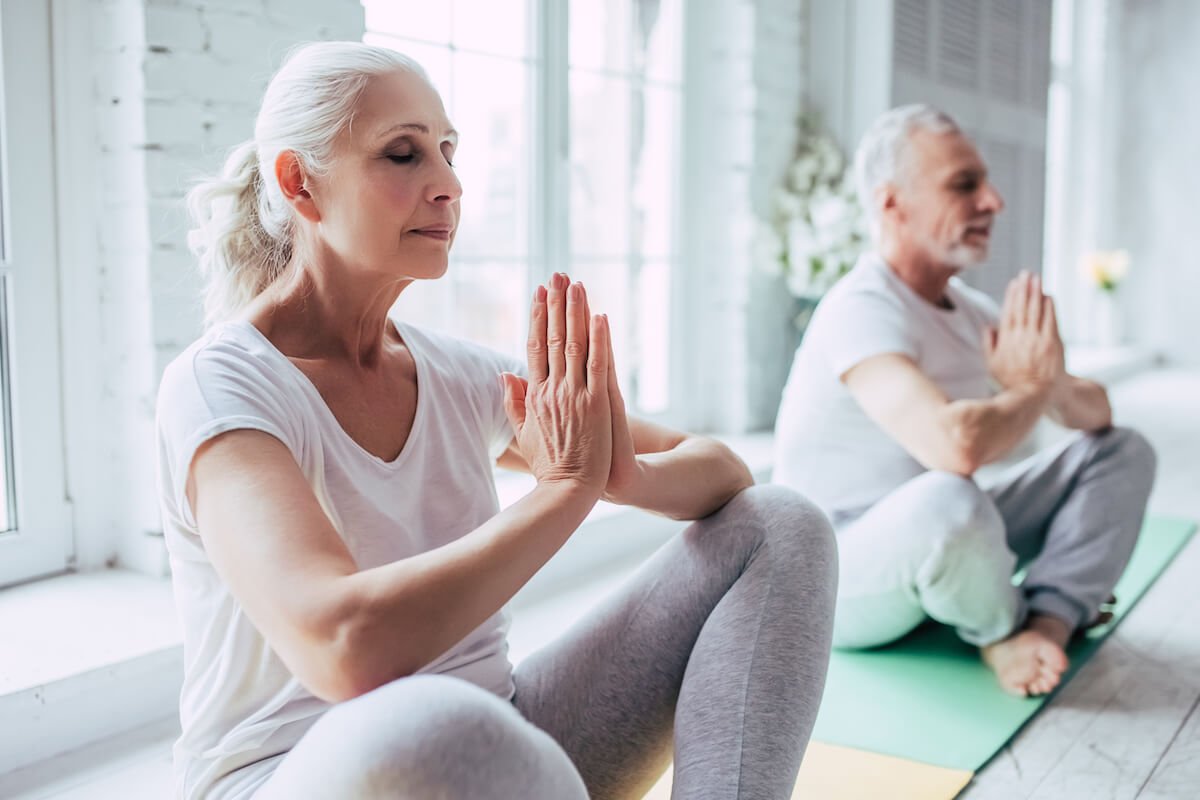 #8 – Financial Wellness
Financial wellness focuses on our ability to manage our finances in a responsible and sustainable way. This includes creating a budget, saving money, and not accumulating debt.
To prioritize financial wellness, create a budget and stick to it. Additionally, try to save money when and where you can.
—
Prioritizing the dimensions of wellness is crucial to achieving overall well-being. We can create a well-rounded and fulfilling life by focusing on each of these dimensions. It is important to remember that wellness is not just about one aspect of our health but a balance of all eight dimensions.
At Sunscape Boca Raton, our wellness philosophy is all about aging successfully through a physically active and mentally stimulating lifestyle, strong social engagement, an environment that supports your unique goals, and — perhaps most importantly — a sense of purpose and meaning.
We invite you to contact a member of our team today to learn more about our senior living community in Boca Raton and how we can help you or someone you love enhance your health and wellness.