Total wellness is part of the
Sunscape™ lifestyle.
Sunscape™ Boca Raton empowers a way of life that ensures your body is active, your relationships are strong, your mind is challenged, and your spiritual needs are met. Our trademark wellness philosophy, called Salus™ by Solvere, is present in programs that emphasize your physical, social, intellectual and spiritual dimensions. This is wellness, your way, with customized, one-on-one programs that help you build relationships with others and grow connections through positive social environments.
Salus™ (SAL-us), noun. Latin for "well-being."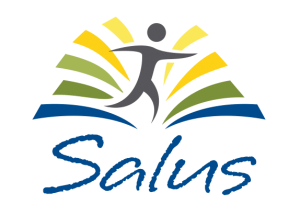 Salus focuses on your potential to achieve your personal goals through engagement and connection. This philosophy is integrated throughout the Sunscape Boca Raton assisted living and memory care community and is woven into the array of services and amenities offered. Here, you will find an abundance of programs and ways to connect that will help sustain or improve your well-being.
THE FOUR COMPONENTS OF WELLNESS
Salus is a comprehensive approach that concentrates on the Four Components of Wellness — each one a critical element for creating a path to meaningful living.
Physical: living a healthy lifestyle through physical activity and proper nutrition as a means to stay strong and flexible, and to limit disease and disability.
Social: strengthening existing connections with family and friends and developing new relationships to stay connected to the community.
Intellectual: stimulating minds through participation in lifelong learning initiatives and challenging, creative programs.
Spiritual: continuing the lifelong search for purpose and meaning through faith-based involvement, volunteerism and service and enjoying meaningful pastimes.
The Salus approach is all about aging successfully through a physically active and mentally stimulating lifestyle, strong social engagement, an environment that supports your unique goals and — perhaps most importantly — a sense of purpose and meaning.
Valeo™ by Solvere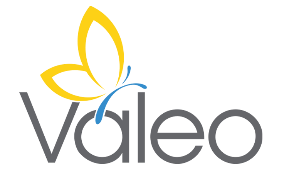 The Valeo program is the part of Salus by Solvere that is dedicated to memory care. Valeo, Latin for "to thrive," aligns with our holistic approach to wellness. Tailored to people with memory impairments, this approach integrates all facets of a resident's life in its approach to wellness.
Learn more about Valeo, our signature wellness philosophy for memory care in Boca Raton, Florida.