April 6 from 11 am – 1 pm &
April 7 from 4 pm – 6 pm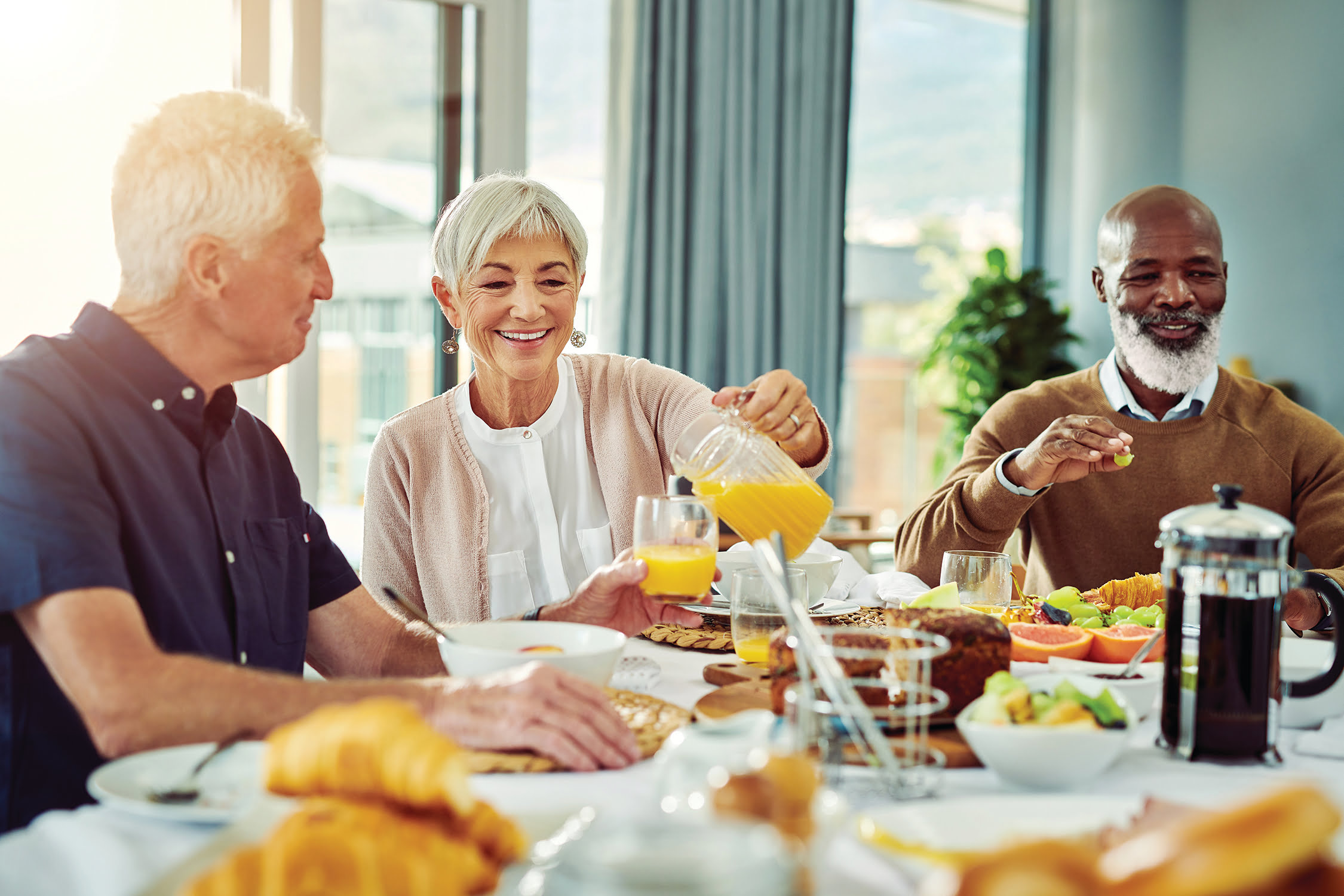 Be our guest and sample a savory new lifestyle. There's no better way to sample a taste of Sunscape™ Boca Raton's newest boutique, resort-style assisted living and memory care community than to join us at Taste of Tomorrow. Our Director of Community Relations, Lori Rolat, will share an exclusive viewing of renderings, design boards and floor plans, followed by a delicious sit-down, country club prepared brunch or appetizers.
RSVP today to learn more about Sunscape Boca Raton's unique and innovative menu of services and amenities, designed to complement your unique taste.
Location: Boca Lago Golf & Country Club, 8665 Juego Way, Boca Raton, FL 33433